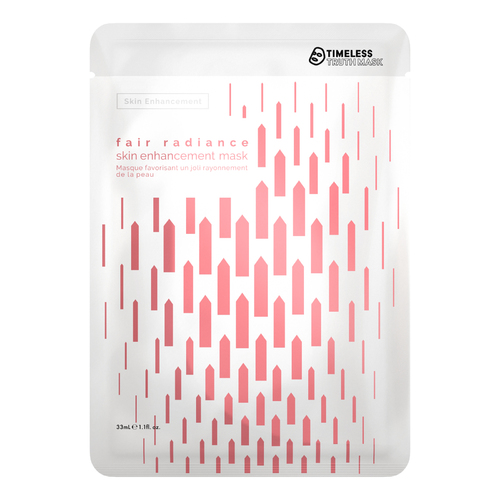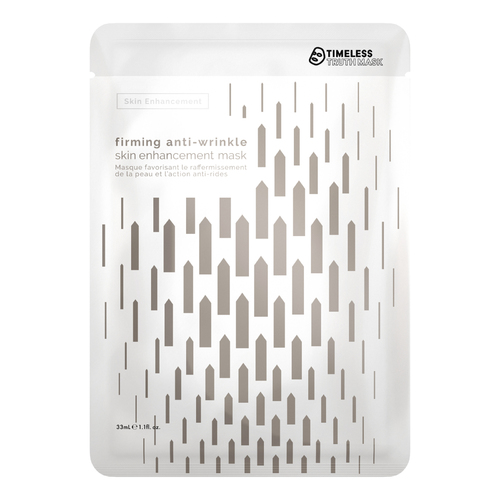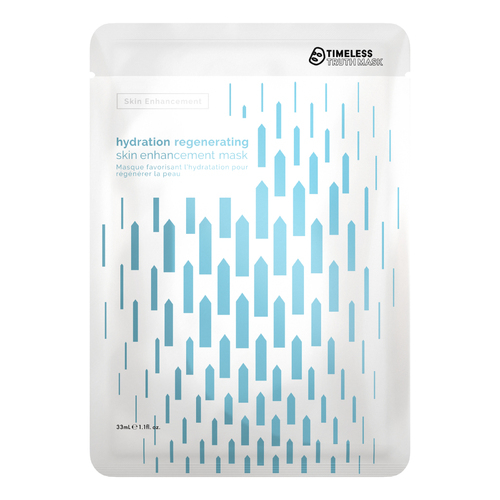 ---
SKIN ENHANCEMENT SERIES- Our high-performance classic series offering an intensive "boost" to the skin.
• HIGH PERFORMANCE • GENEROUS 33ML OF CONCENTRATED SERUM • EXCLUSIVE WOVENLOCK SPUNLACE• FRAGRANCE FREE • REC FOR 25 YEARS+

With its innovative quadruple-layer wovenlock spunlace structure, this Timeless Truth Mask seamlessly moulds to the face assisting product penetration into the skin in as little as 5 mins after application. With a generous amount of serum containing a potent cocktail of the best active anti-aging ingredients sourced worldwide (including Algin, Niacinamide, Allantoin, Alpha-Arbutin, Glycosaminoglycans, Peptides, Collagen and Botanical extracts)- be sure to apply and massage any remaining serum to treat your neck and decollete.